Integrated scripts
Add your custom brand scripts to your calls
Simplify calls for your team using . You can create as many as you like and select which calls should show which, adding in common elements like contacts names, emails, locations, and more.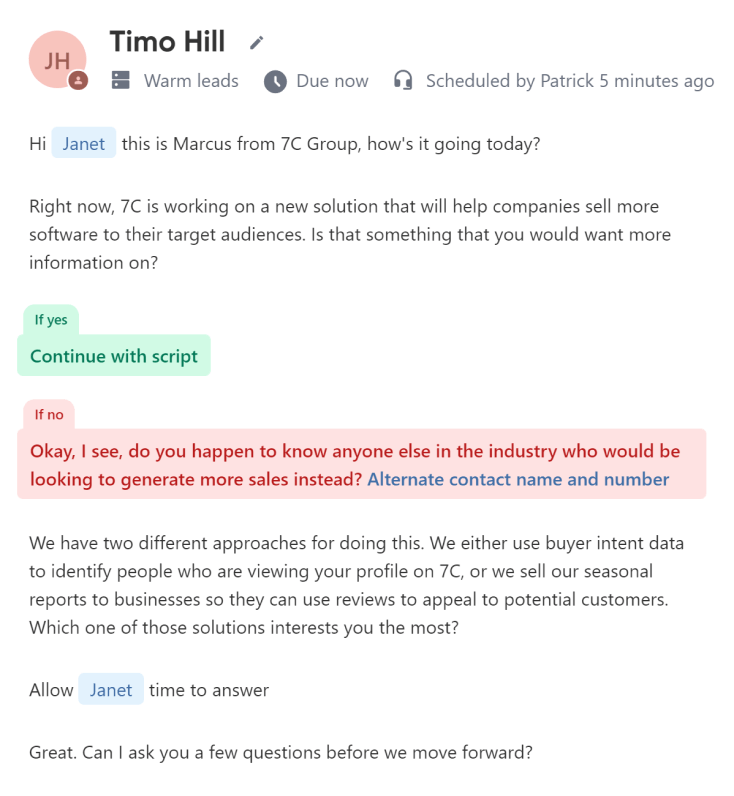 Phone numbers on demand
Utilise new numbers around the globe with a few clicks
Call from where your customers live using out global . Find suitable local, mobile, and toll free numbers and customise their inbound and outbound behaviour.