Spam free
All numbers are verified as not being marked for spam
Our custom built service will ensure no numbers are rented out to our customers while marked for spam, ensuring your pickup rates remain high.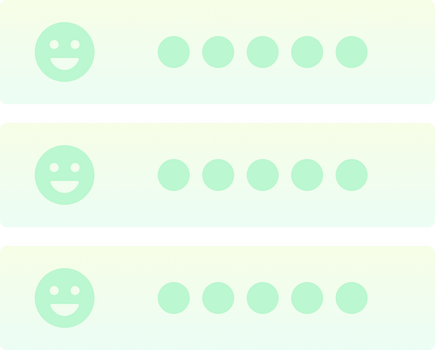 BYO
Port your existing number over to unlock new powers
Bringing an existing number gives you the full feature set of 23shout without the stationary reprint. Porting is simple, and usually takes less than 24 hours with no down time. Analytical
Built in analytics to monitor bidirectional call rates
Integrated charting tools show you total number utilisation across your team, with hourly breakdowns for calls going both ways.
Personalised
Assign numbers to be used exclusively for certain agents
It's simple to add overrides to 23shout so specific team members will use a certain number for different calls instead of the default number assigned to the queue, unlocking new rapport building tools in your funnels.