The new
business phone
No installs required; your team can make and receive calls in minutes from their own devices
RUNS ON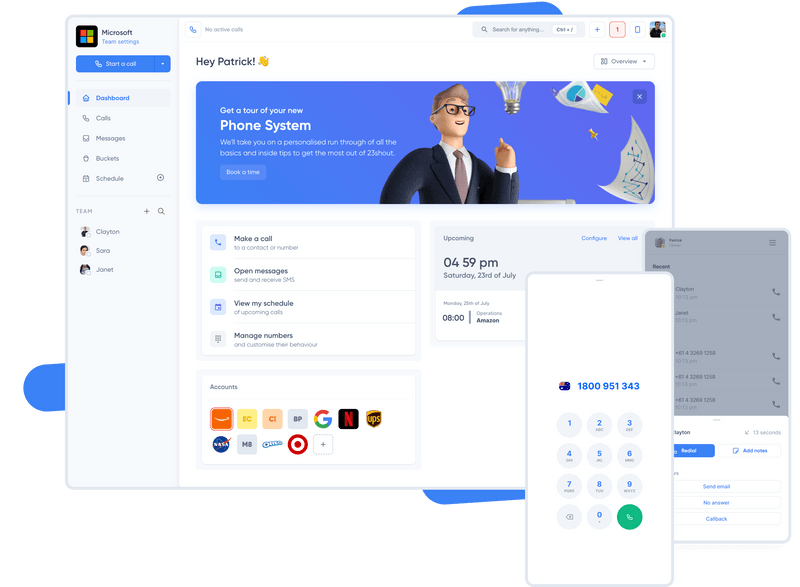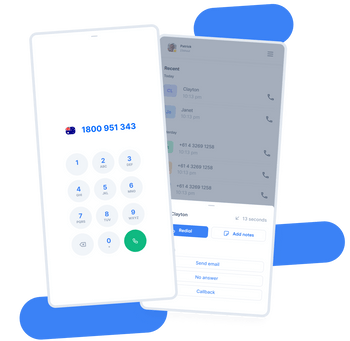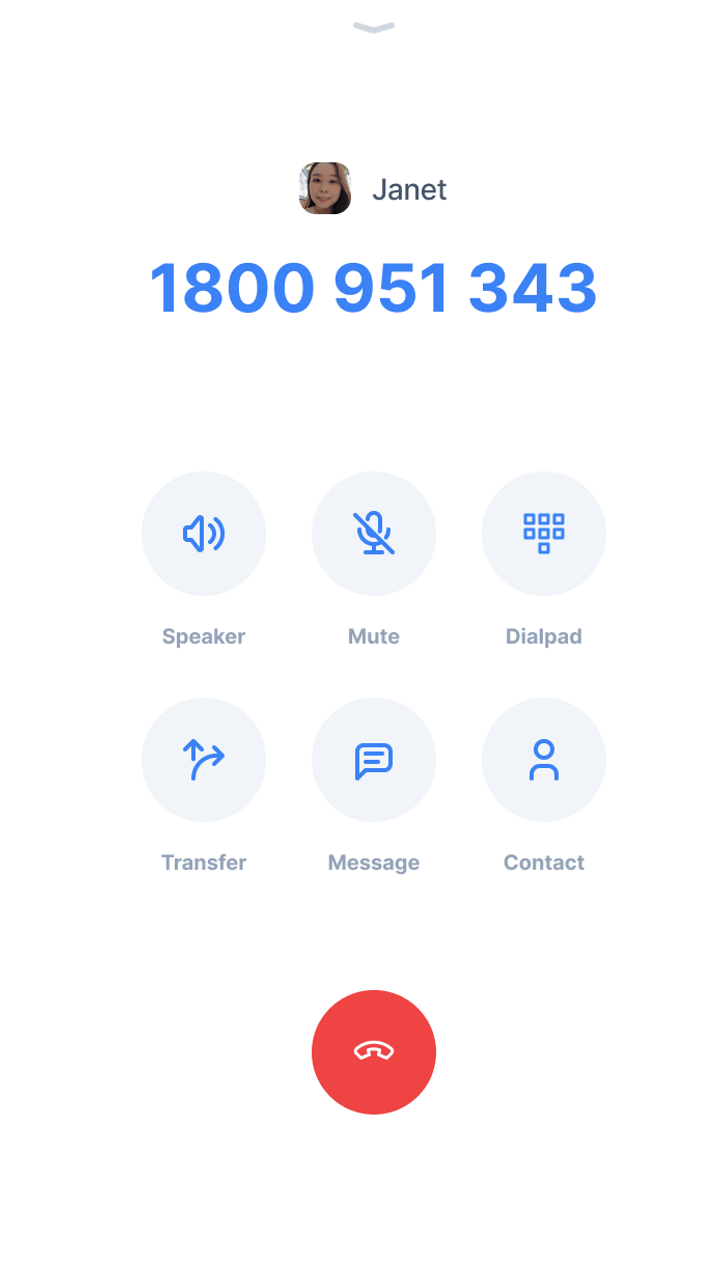 Calling
Call to and from local, mobile, and toll free numbers globally. Customise how inbound calls are routed to your team.
Call scripts
Show dynamic scripts for calls with their name, location, and more. If you edit a property we'll sync it back to your CRM.
Messaging
Send and receive SMS messages from a team inbox, search through them with natural language machine learning.
Spam detection
We're the only business phone that will tell you when your numbers have been marked as spam. We'll even automatically rotate them out for you!
Automations
Link in to your existing tools with over 5,000 extensions. Define workflows to run after calls end.
Analytics
View call rates, durations, and outcomes. Compare performance amongst agents and deep dive into your flow.

23shout is excellent, it gives us a better experience for our staff and customers. We love it.
Alex Ewart
Founder