The All-in-One for teams of
any size
With SMS, Conferencing, Tasks, Data Management, and Voicemail, 23shout gives your team everything they need to work effectively and scale.
Manage everything in one place
Reduce complexity and moving parts, with 23shouts support for scripts, and built-in contact management.
Connect up your existing apps like Hubspot and more with Zapier to fully automate your workflow.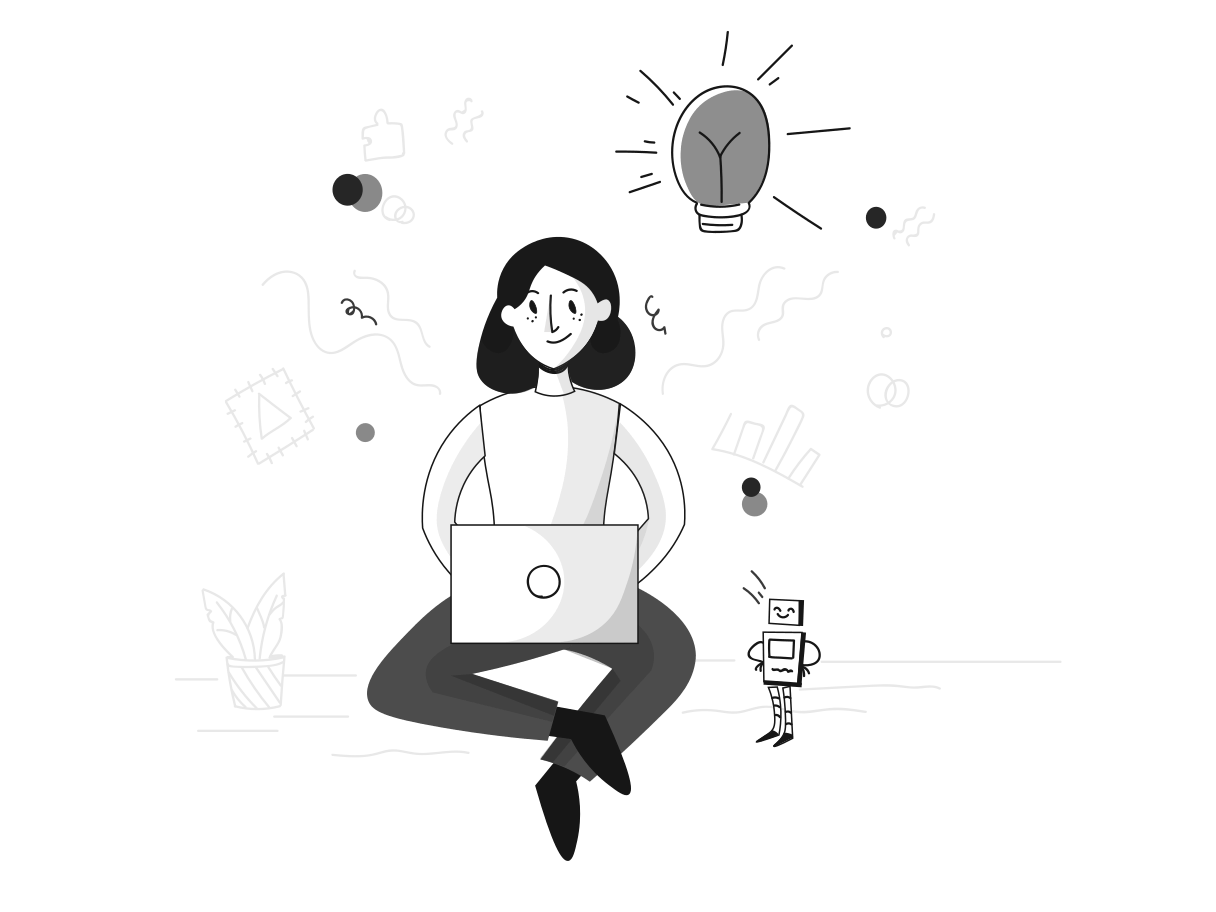 No contracts or lock ins
We're so confident you'll love 23shout we take on a modern approach to billing.
With 23shout's month-to-month subscription you can cancel any time. We'll even pro rata a refund back to you for time you haven't used.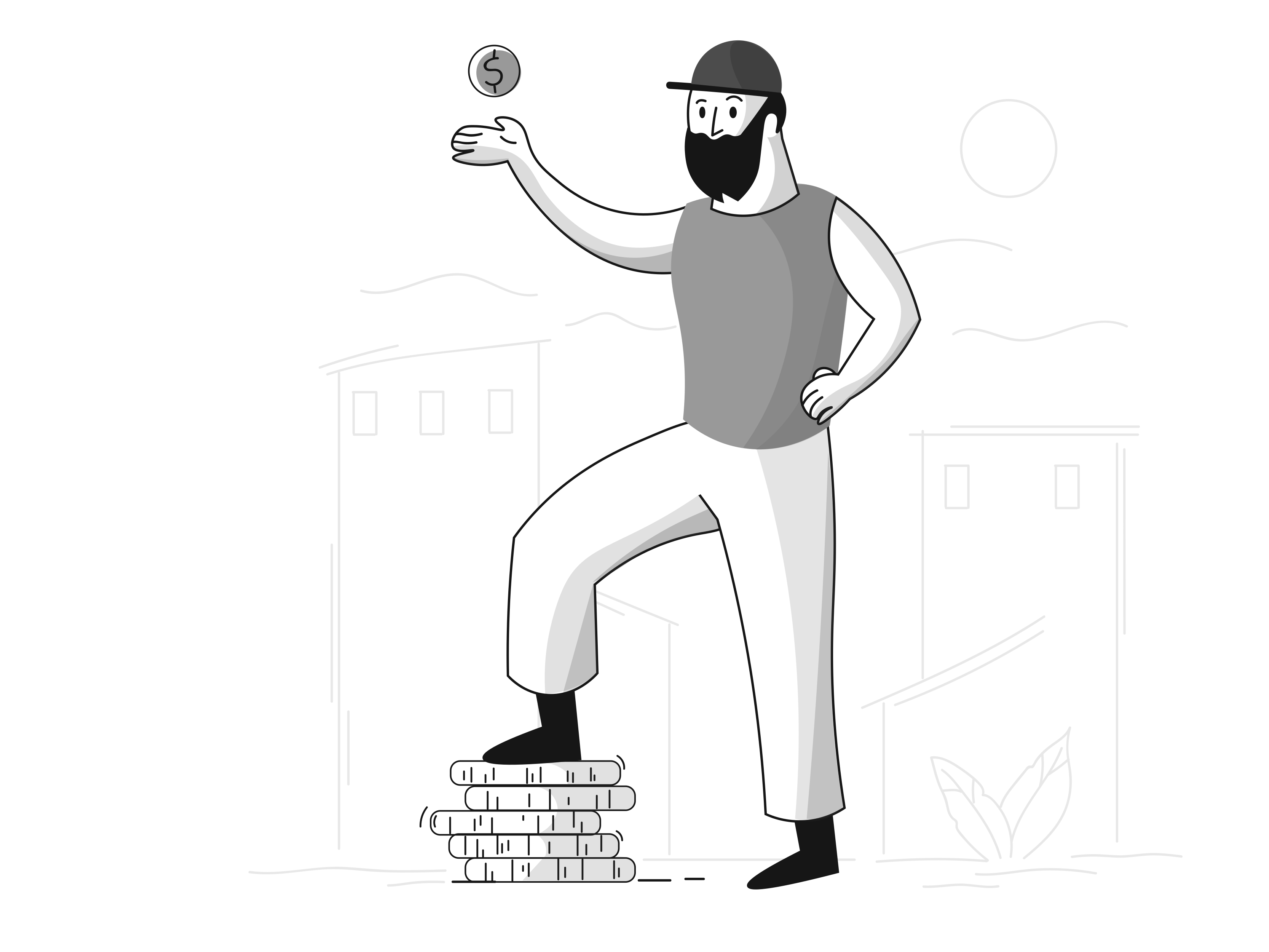 Accessible from anywhere
We're ready for the modern hybrid workplace, 23shout can be used anywhere you have an internet connection and Chromium based web browser.
Teams using 23shout span continents, nations, offices and teleworking contractors, while maintaining smooth cohesive operations.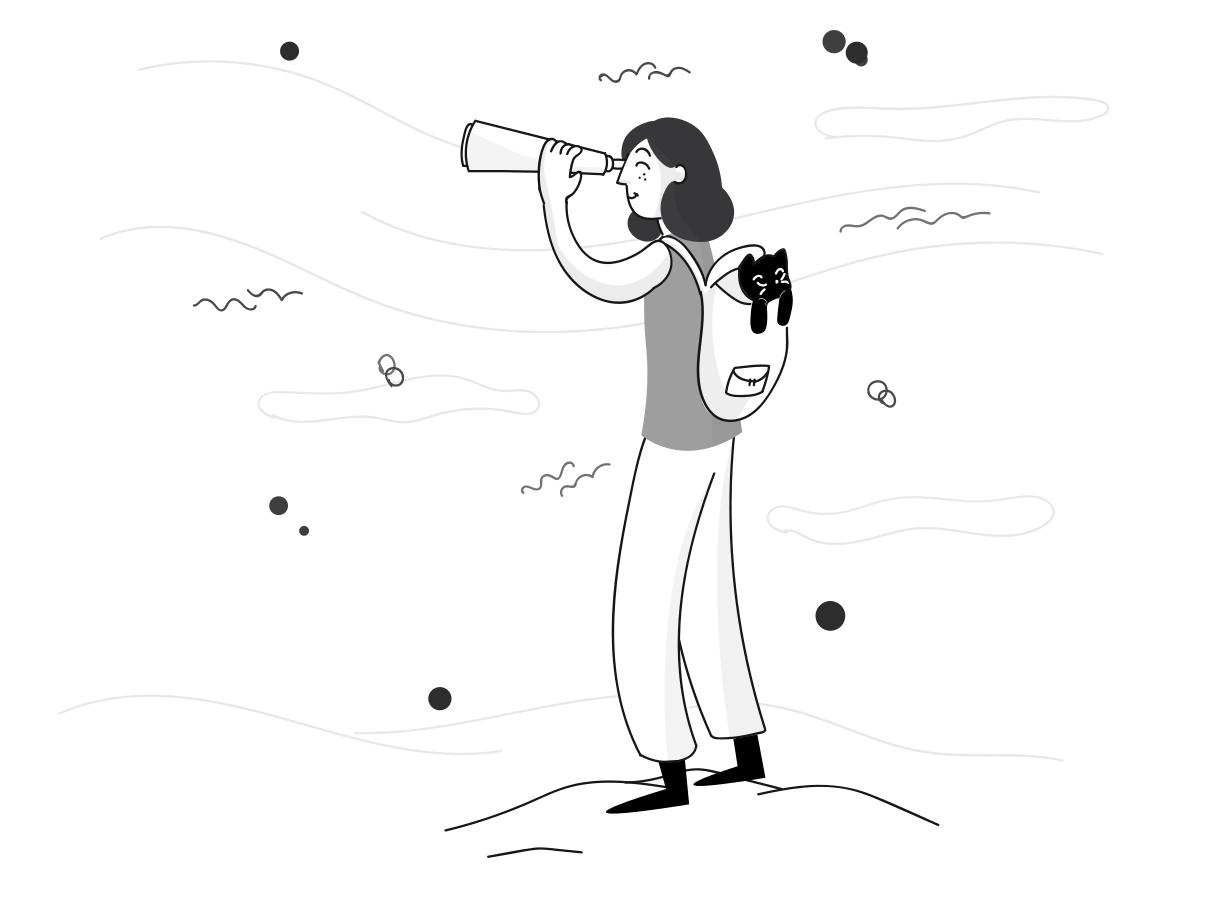 Work smarter, not harder
We've built a platform that's sleek and modern, with tiny features built to delight.
Employ geo-routing, AI powered voicemail, integrated tasks, and a Brisbane based support team to take your centre to new heights.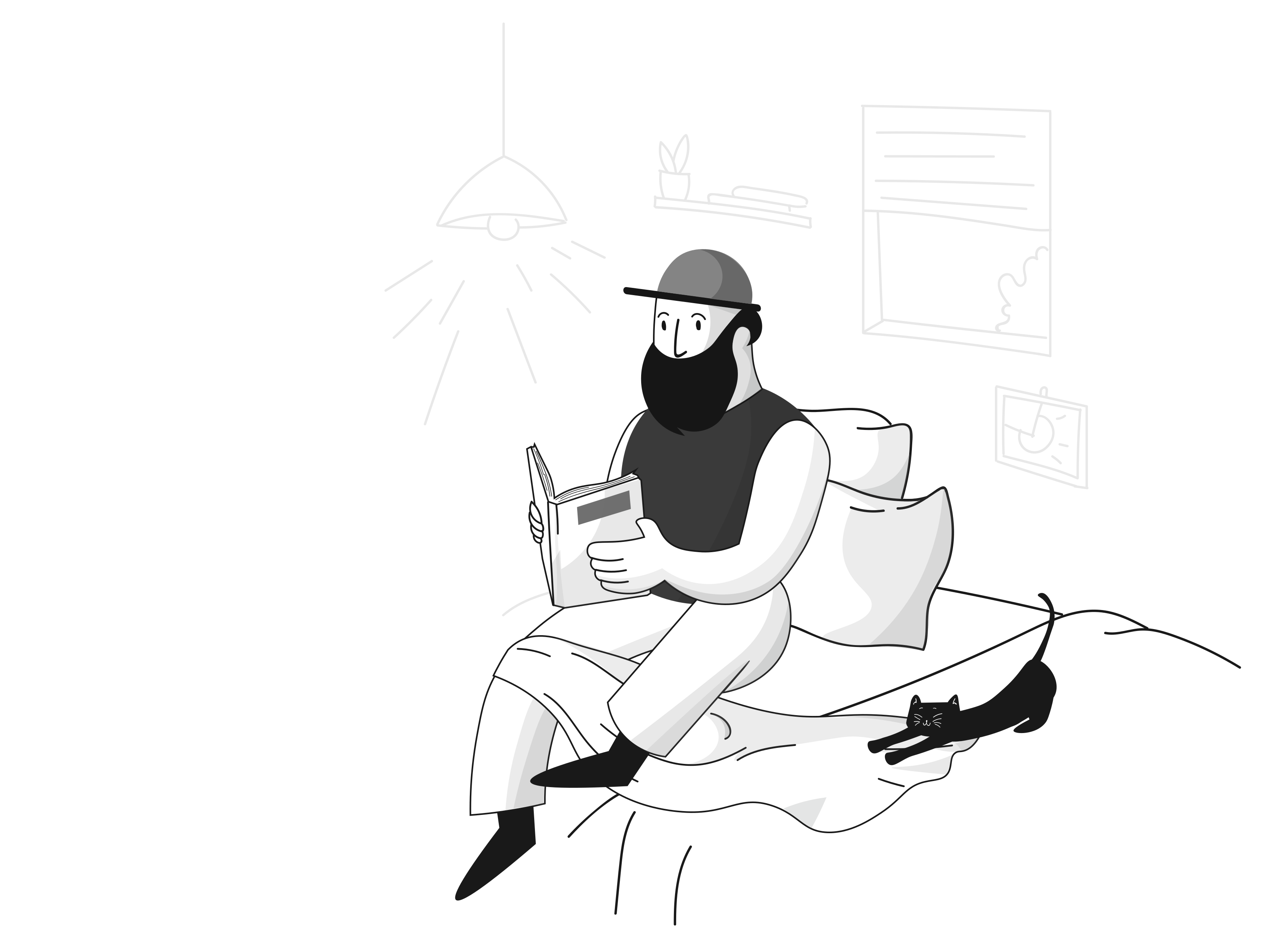 It's responsible for where we are today. Hands down.
23shout has been absolutely critical for us as an early stage company, it's always kept pace and pushed us to succeed.

Luke Kelleher, Founder
2Busy Solutions